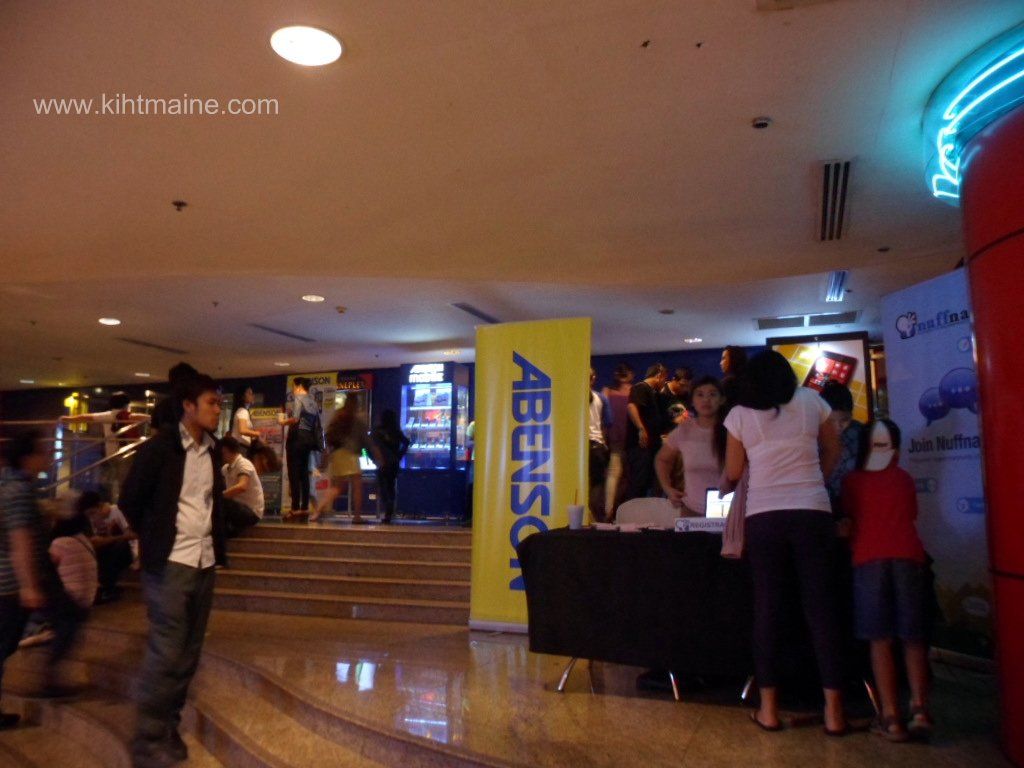 The Asia's premier advertising company Nuffnang Philippines held an event introducing ABENSON's (Philippine largest electronic and appliance store) latest line of business, the ABENSON mobile.
The ABENSON Mobile is now offering the latest mobile and smartphone to the consumer market which the demand is growing strong. ABENSON partnered with Nokia Asia Pacific which ABENSON will also offer Nokia's latest smartphone devices especially the popular Nokia Lumia series.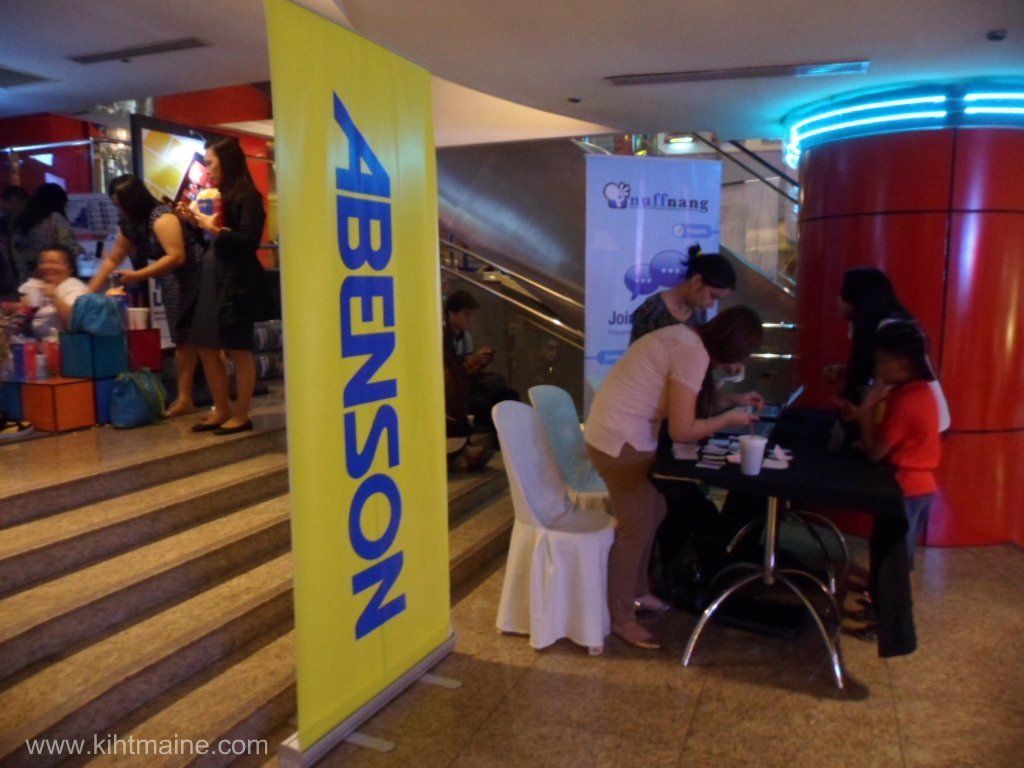 Guess I was one of the lucky individuals invited on the event which was held at the Shangri-La Mall in Mandaluyong City, Philippines.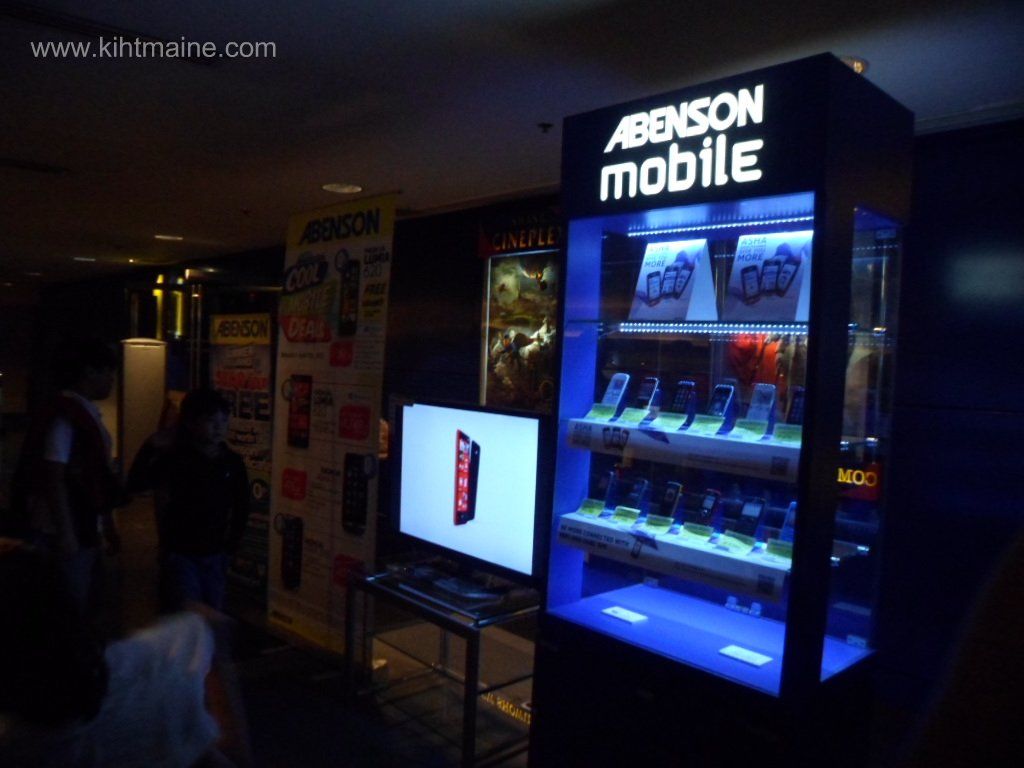 ABENSON also had their booths at the event, offering Nokia devices to the visitors whether they are going buy or to take a look on other Nokia devices which are for sale.
Also, besides the Nokia/Abenson booths, the chosen bloggers will also enjoy the movie premier of the movie OZ which by the way is awesome.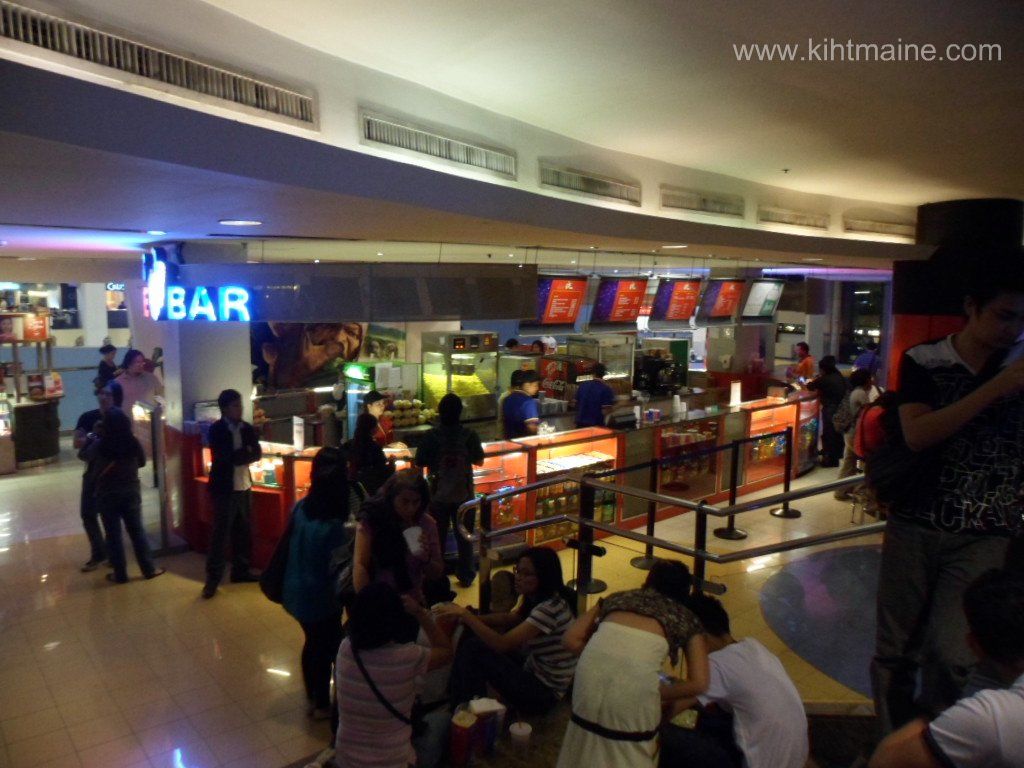 Exclusive bloggers will enjoy the movie screening of the movie OZ.
Of course, before the movie start, there is a little program which Nuffnang is thanking the bloggers and its client for a successful event.
One of the most memorable on that event is my name was chosen on raffle, a Nokia Lumia 620 running on a Microsoft Windows 8 operating system.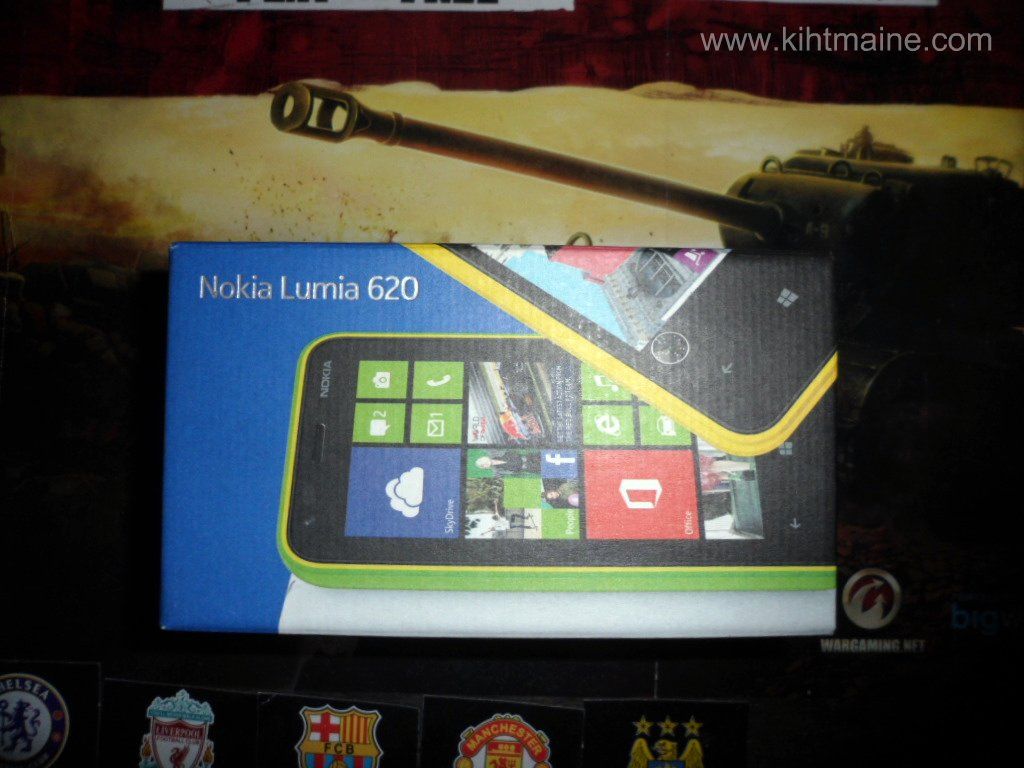 I'd really like to thank Nokia & Abenson for the phone; and Nuffnang Philippines for choosing my entry on the said campaign.
Nuffnang Philippines is an advertising company which its business model is promoting their clients products by using blog as a channel, which, blogging is the newest channel in promoting products and services.