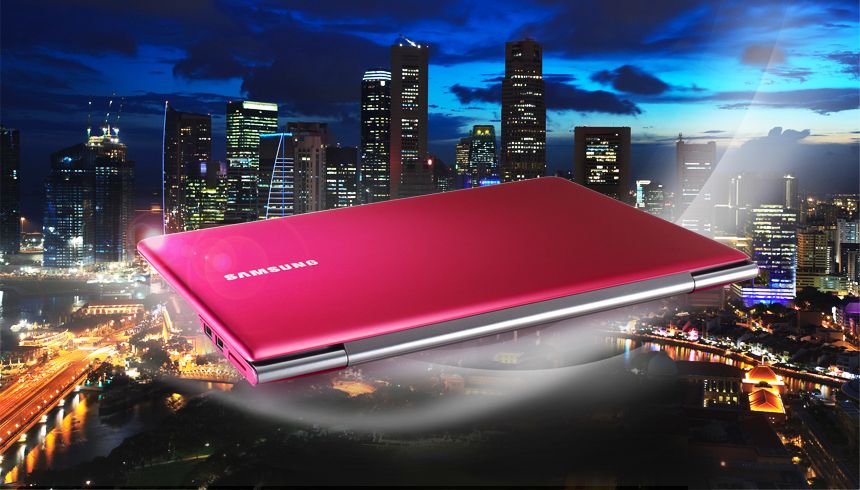 Once again Samsung released two new laptops that girls and ladies will definitely go crazy for, Samsung released 2013 series 3 and 5 Pink variant.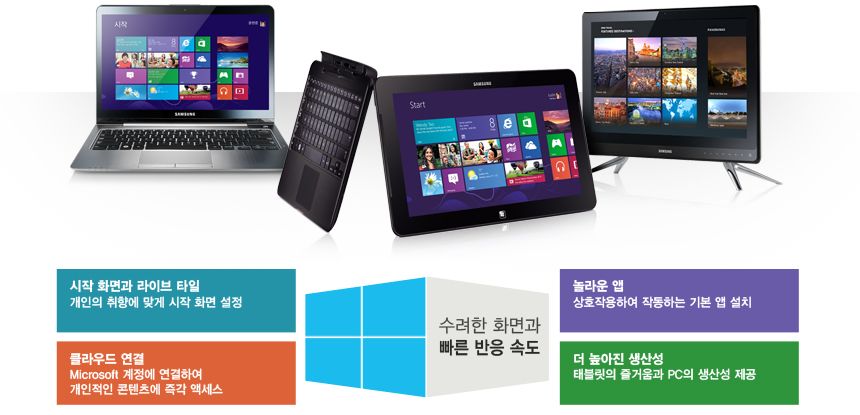 Both laptops are now running on the latest Microsoft Windows 8 operating system, at the same time they have their distinction through their specs.
2013 Samsung Series 3 Pink variant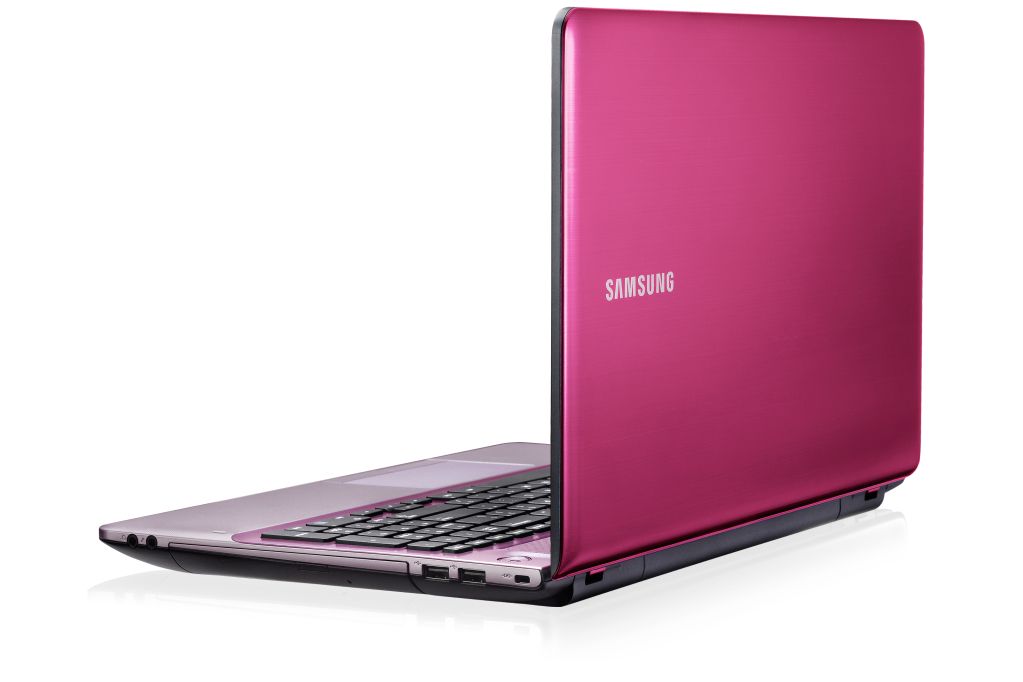 As we know that the Series 3 is Samsung's entry level laptop, but still they released a Pink variant for those who are into tight budget but still want to have a color Pink laptop.
Equipped with the latest AMD Quad-core processor and having a one terrabyte hard drive, this would considered a stuffed laptop. Here are more images of the 2013 Samsung Series 3 Pink laptop.
2013 Samsung Series 5 Pink variant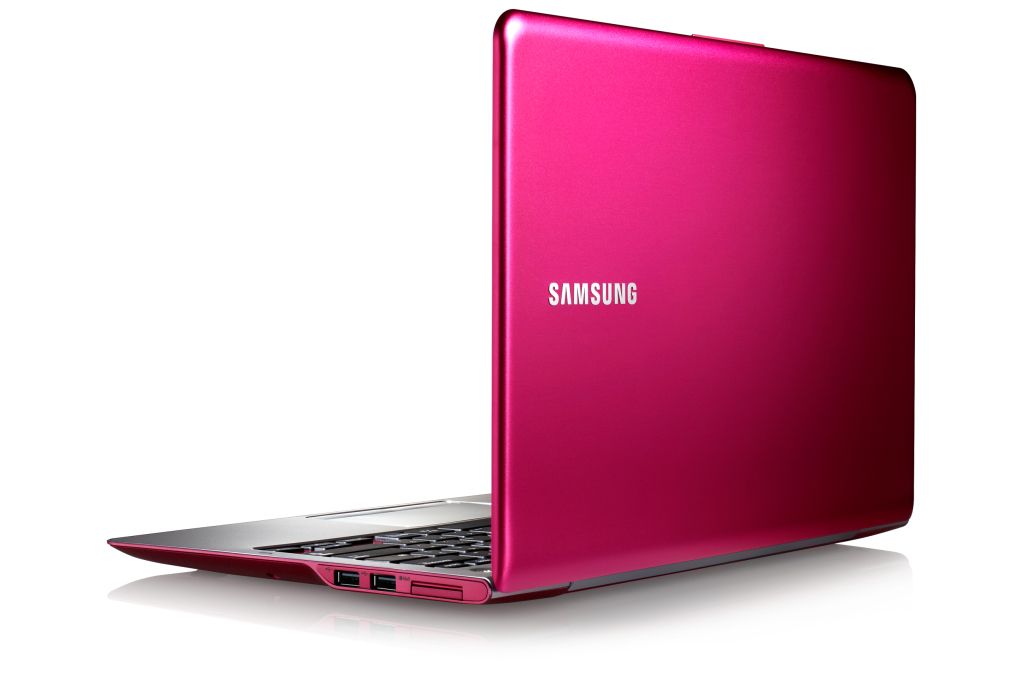 For girls and ladies who want more power to their laptop upon purchasing a new laptop, then the Series 5 is definitely for you. Running on Intel's 3rd generation I5 processor and using a 500GB hardrive on 24mb cache, it will deliver results without dissapointment. Here are more images of the 2013 Samsung series 5 Pink laptop.
Both models are equipped with USB drive, Ethernet Ports, Sound and Mic I/O; and also both has Wifi capability.
For pricing and warranty you may go to your nearest computer store for further assistance.