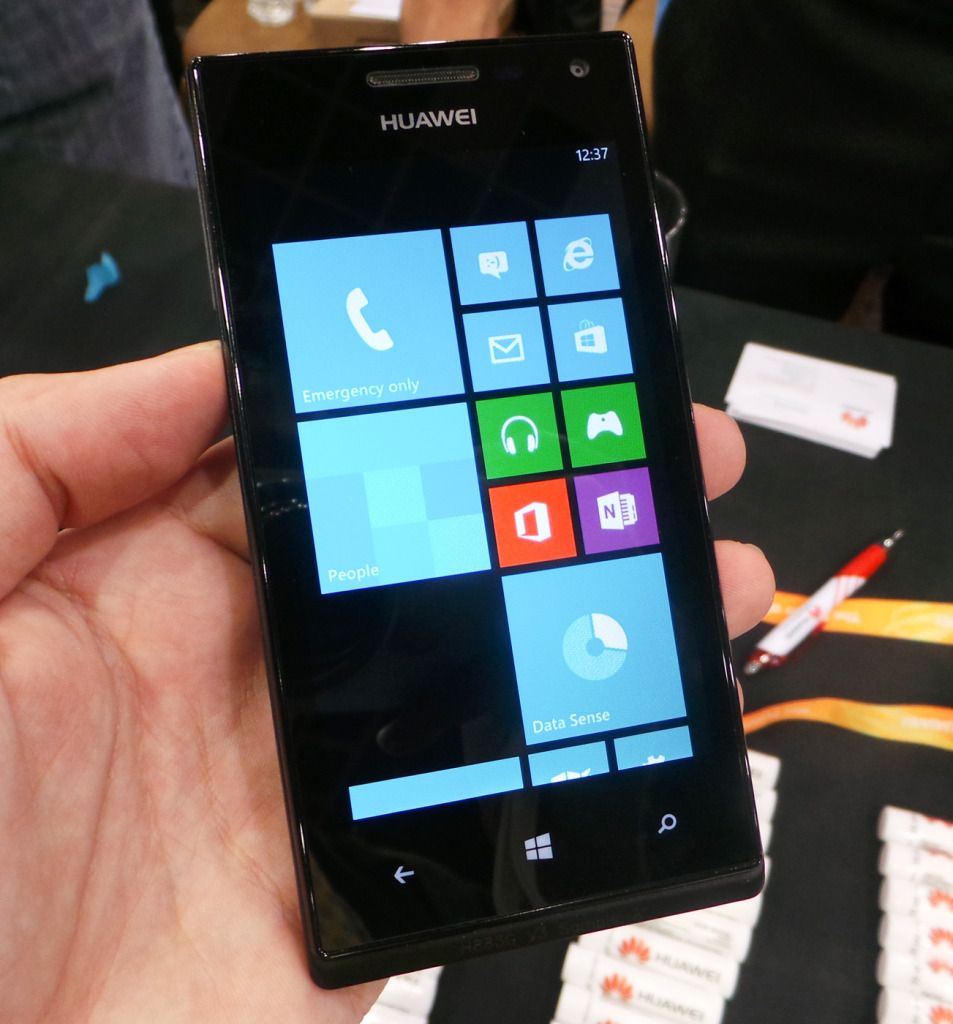 Chinese phone-maker HUAWEI unveils their latest smartphones at the 2013 Consumer Electronic Show in North America; they unveil Huawei Ascend D2, Ascend W1, and Ascend Mate.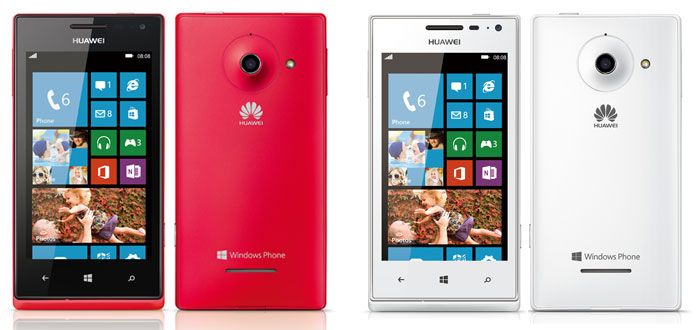 HUAWEI Ascend W1, its design inspired on a tropical island; we take a look on their first Windows mobile phone. The phone is running on dual-core Snapdragon Qualcomm processor at 1.2 Ghz and graphic processor of ATI/AMD Adreno 305. It has a 10.15mm thin with 4-inch IPS LCD, having a resolution of a 480x800 touchscreen on a OGS (One-Glass Solution) Technology--Also used on Apple's Iphone-5. Another asset of the latest Windows phone is the 470 hours of standby time which is the longest standby time in the smartphone category.
The phone will be available in Blue, Red, Black, and White and will be first release in China and Russia this month and Western Europe, Middle East, USA and other selected countries will shipped later.
Here are more images of Huawei Ascend W1 taken at the 2012 CES; images credits by Anandtech:
____________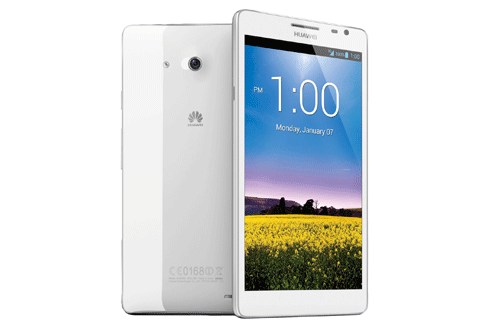 The Ascend Mate is considered having the largest screen that the manufacturer introduced at the event, it has a screen-to-body ratio of 73% which is considered highest in the industry; having a resolution of 1280x720 this will maximize the viewing experience whether streaming videos, video games, email, or simply accessing their favorite social media websites. Besides having a big display feature that this smartphone has; this phone is powered by a Hi-Silicon quad-core processor clock at 1.5 Ghz running on an Android 4.1 operating system with power-saving feature like QPC and ADRX that provides two days of usage on one single charge; another feature is having the fastest battery charging capability within the smartphone category having a efficiency of 30%.
The HUAWEI Ascend Mate supports five frequency bands which fits for international and business travellers; equipped with dual-antenna layout that can accomodate data transmission at the same time maximize the combined method--if you technical savvy, you will definitely understand that with this feature, the increase network reception by up to 2.5dB and an increase by 20-30% on all network coverage (depends on the location).
Other features that comes as a standard are 8-megapixel auto-focus camera at the rear and an 1.0-megapixel HD camera at the front; a dual MIC noise reduction technology; and a Dolby® sound system and stereo recording. The phone will be available in two colors: Crystal Black and Pure White (similar to Sony Experia phonish) and will released this February.
Here are more images of Huawei Ascend Mate taken at the 2012 CES; images credits by Anandtech:
_____________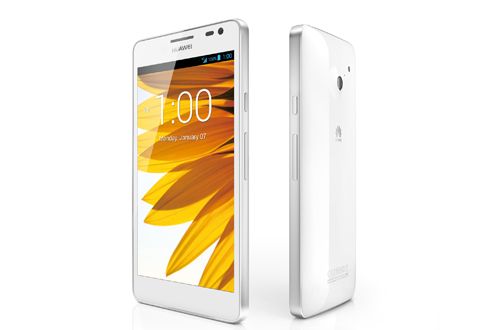 The last phone that the company introduced is the HUAWEI Ascend D2; this I can consider having feature between LG's Optimus G, and some of an Iphone with a look of a Samsung Galaxy R White.
Equipped with HUAWEI K3V2 1.5Ghz Quad-core processor running on Android 4.1 the phone has this "contentment"--design and functionality; impressive feature available on this smartphone are: Super Retina LCD display with fast response IPS feature, resolution up to 1920x1080, a full HD 1080 video playback; an anti-scratch Corning® Gorilla® glass, and the dust and water resistant IPX 5/4, the Ascend D2 is tough enough to withstand everyday use; and my favorite 13-megapixel camera at the rear equipped with detail capturing technology with an ISO sensitivity level higher that other smartphone in the market, it has also has a manual color temperature adjustment function for those who wants a professional-level photography experience on their smartphone. The unit will be available in China this month, and in Japan later this year.
Here are more images of Huawei Ascend D2 taken at the 2012 CES; images credits by Anandtech: