"Slim, Sophisticated, and Smart" that what the latest LG Optimus is all about.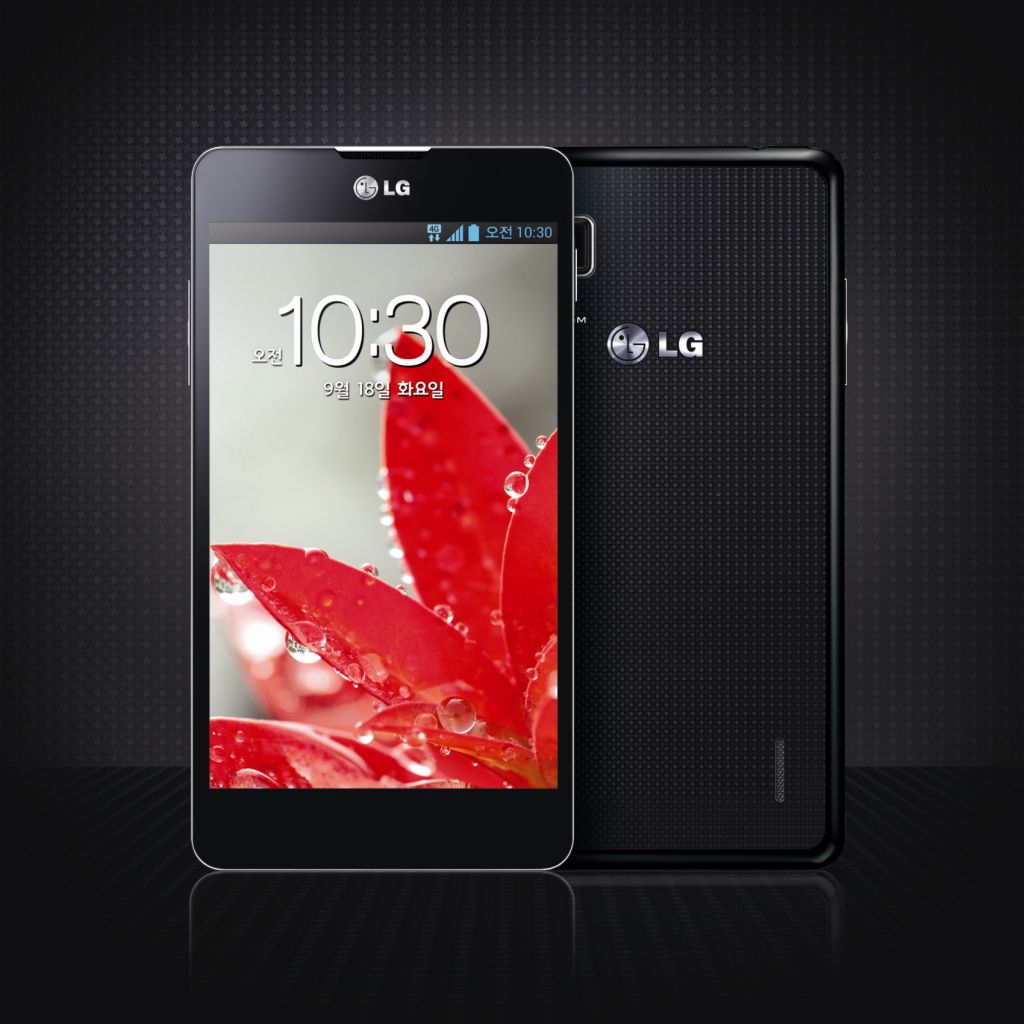 LG will redefine features of smartphone by introuding their LG Optimus G. On its technical part it is equipped with a quad-core processor running on an Android Ice-Cream Sandwich or Android 4.0 which is the latest in Android Operating System. Besides the latest operating system and it powerful processor, LG Optimus G offers a 13 megapixel camera which is first in the smartphone market that has a high megapixel camera as a standard. Besides the 13 megapixel camera, camera features like the smart shutter, time machine, anti-shaking feature, and voice recording are also come as a standard, features that you will find in cameras.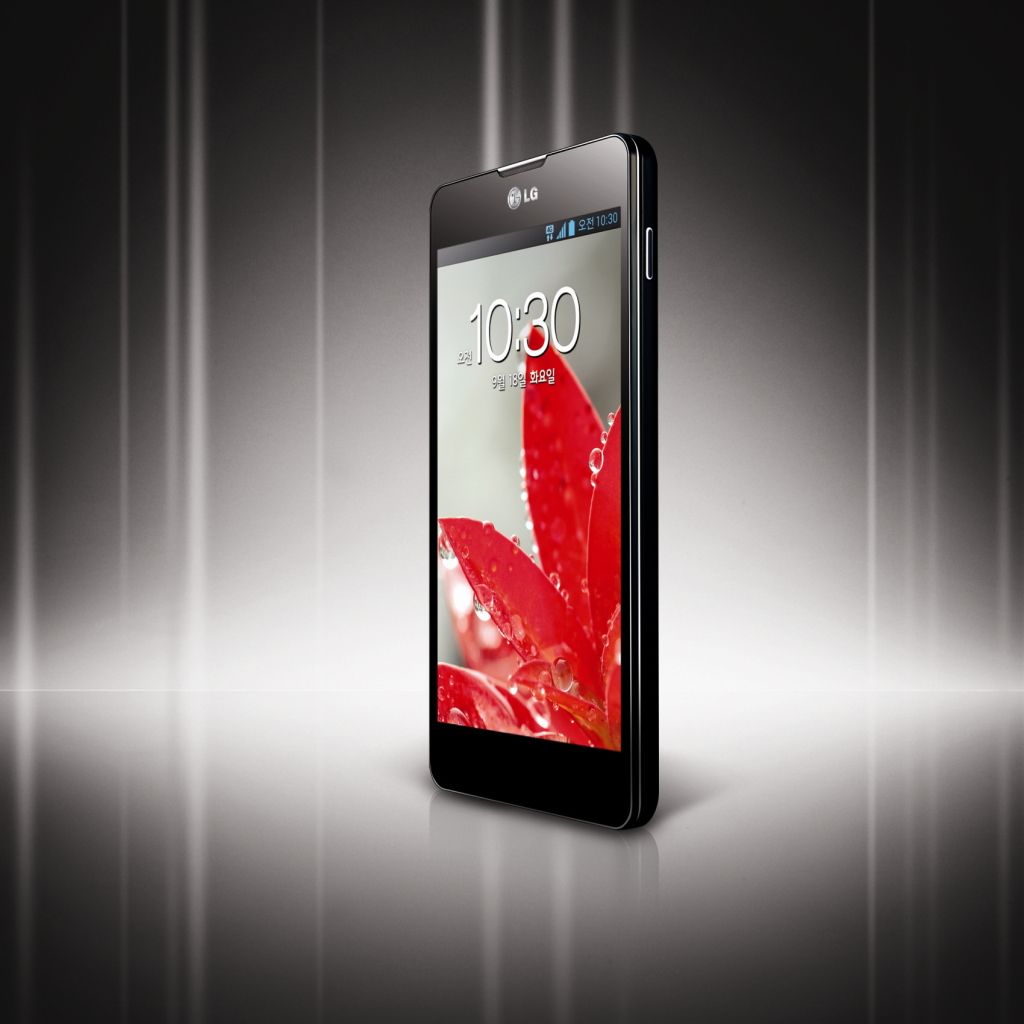 It is already given that the smartphone is slim, but, one thing that I find impressive are the features.
LG introduced the so called "LG UX" or user experience to the user, features like the "Q translator" that will translate a certain character into english or a certain language of your choice, it is like having a google translator on your smarphone which is first; you can also find this feature on their LG Optimus L9. LG also is the first smartphone that offers a multitasking feature just like in pc's, they call it the slide 'Q', it is like you are doing an alt+tab when you are using a windorws operating system runnin on pc's or laptops. This feature is great when watching your favorite show using this phone, its feature is similar to 'PIP' or "picture-in-picture" which is common in televisions.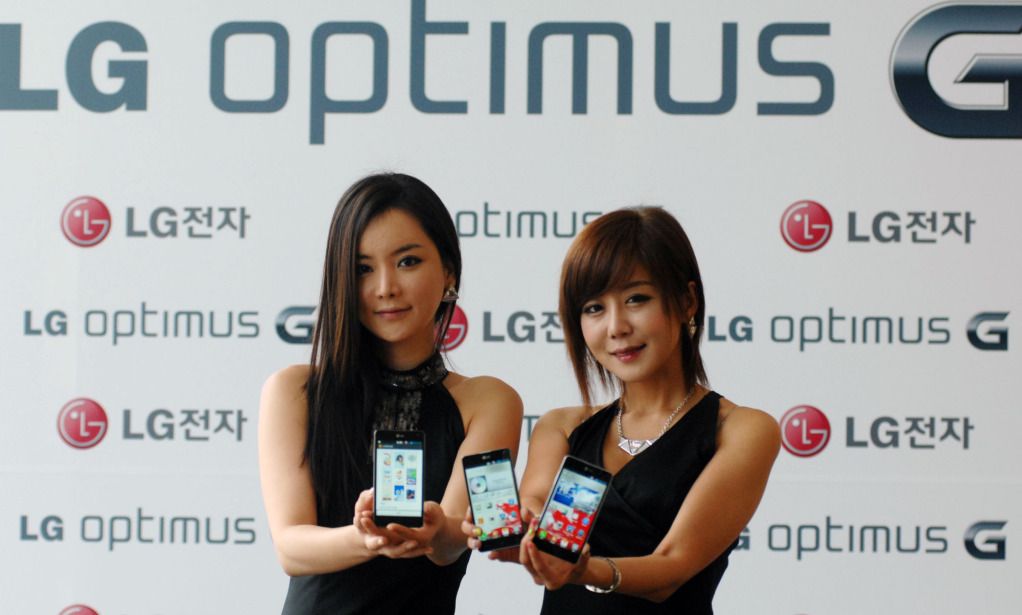 It is very apparent that LG already exploited the capabilities of the next generation smartphone with its features. You may visit your nearest LG stores for details.